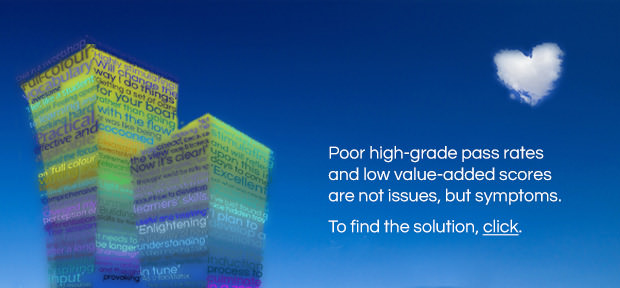 CCQI is run by pedagogy experts and researchers with significant experience as lead inspectors.
We specialise in helping organisations find innovative solutions to perennial problems, from how to ask higher-order questions in lessons, to building learners' ability to be expert, independent learners, to choreographing the journey to outstanding for whole staff teams.
Browse the Training & Services tab for established training sessions, or contact us with your bespoke requests. You may also wish to consider the feedback from delegates to see how they feel different as a result of our training.